Industrial Shelving Systems
Our team at Unirak Storage Systems is dedicated to finding the perfect shelving solutions for your warehouse needs. With over 30 years of experience, we guarantee 100% customer satisfaction. We offer complete industrial warehouse shelving systems for a variety of applications. Many of our products have a lead time of three to four weeks–the shortest lead time in the industry.
Give us a call to get started.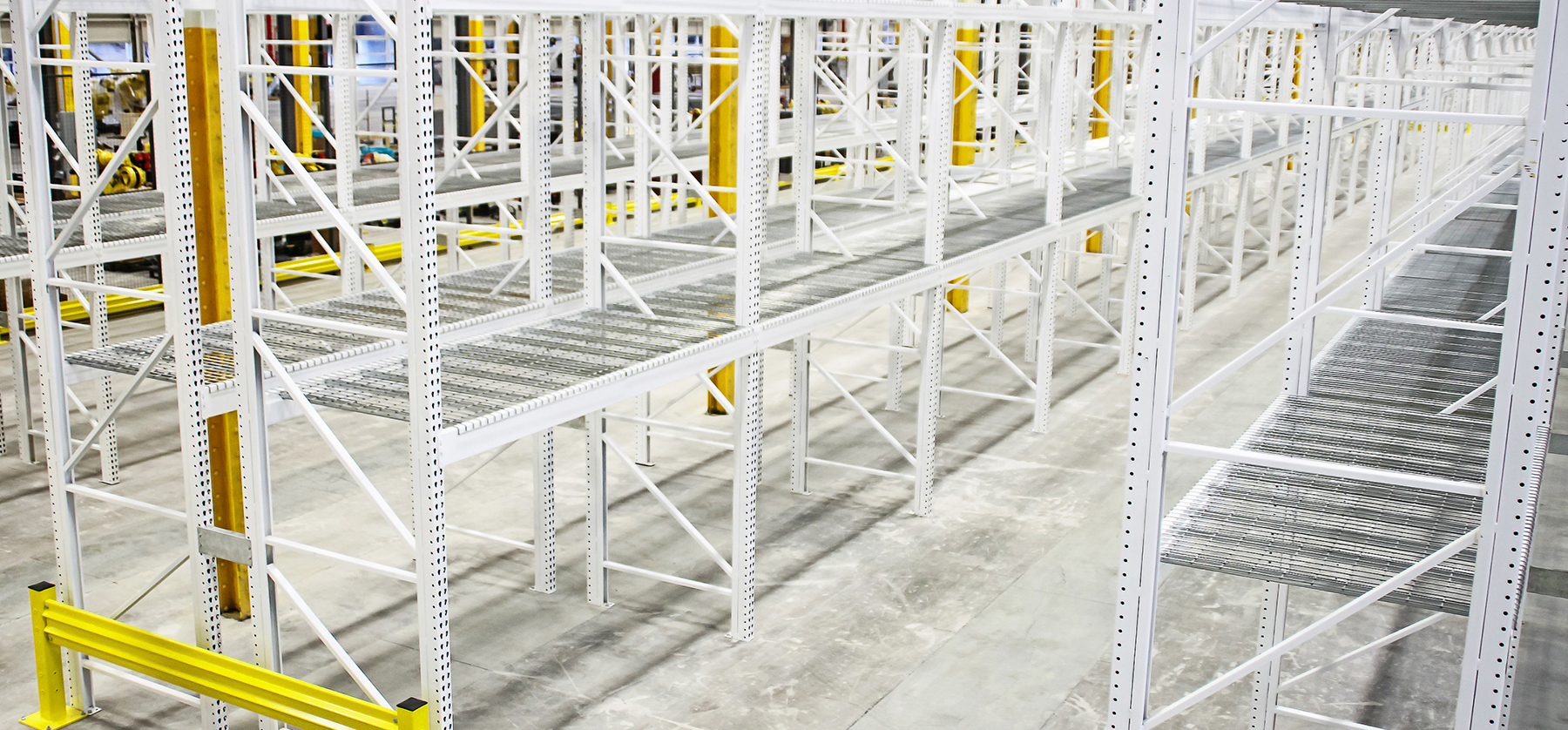 Commercial & Industrial Shelving Systems
Our shelving systems are infinitely customizable to meet your needs. They come in a variety of heights, materials, number of shelves and styles. No matter what you plan on storing on your shelves, we'll help you find the most cost-effective, efficient and safe solution. Customizable features include:
Nut & bolt assembly

: For heavy-duty applications. These can store heavier items.

Clip assembly

: Less sturdy than nut & bolt but much quicker to install. Better for small, lightweight items.

Closed style

: Prevents items from falling out.

Open style

: Good if you need to quickly access products for inventory or fulfillment.

Doors

: Keeps products contained and reduces chance of falling out.

Dividers

: Keeps small items separate and organized.

Shelf boxes

: Useful for storing many smaller items and keeping them organized.

Side walls

: Prevents items from falling out from the sides of the shelving system.

Back walls

: Prevents items from falling out the back of the shelving system.

Different color options

: Pick the color to match your business or brighten your workspace.
These industrial storage shelving systems are versatile and flexible. If your inventory changes, you can easily readjust your shelving systems to fit new products, saving you time and money. Not sure which style is best for your warehouse? Give us a call and one of our specialists will assist you in picking the right solution.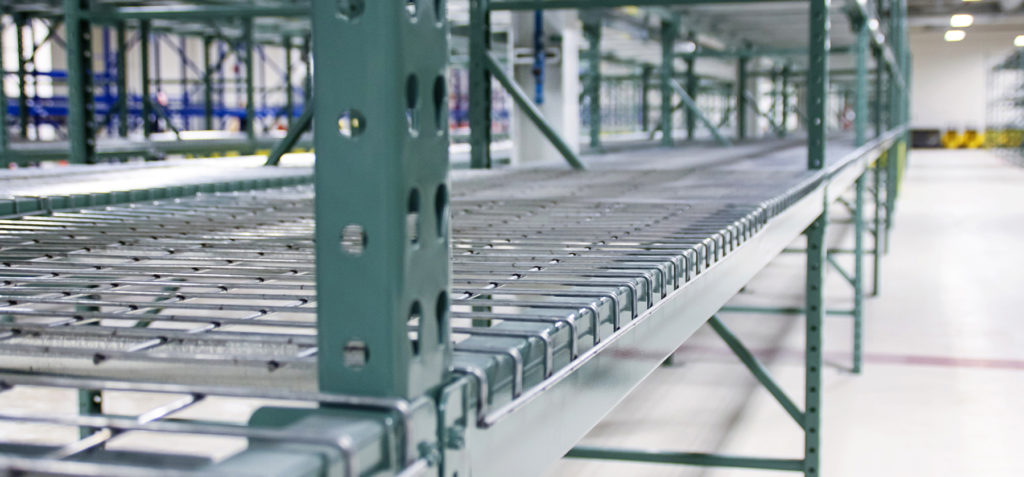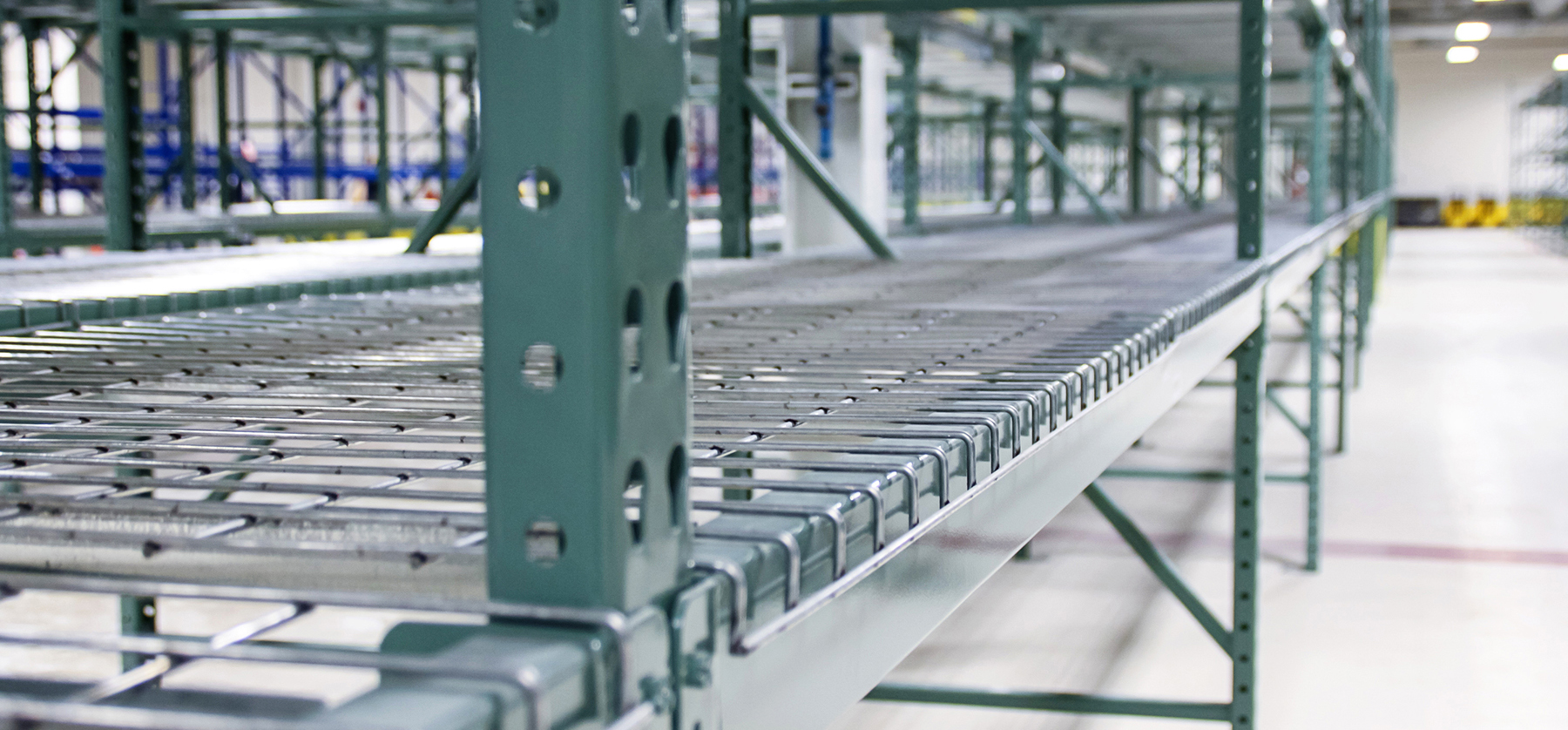 Other Warehouse Products & Solutions We Offer 
You can count on us to have the best warehouse solutions, every time. We'll help you make the most of your warehouse space. We offer any kind of warehouse storage solution you need, including popular products like: