Make the most of your storage facility with the right pallet rack uprights. We sell pallet rack uprights in a variety of styles, colors, and sizes. We'll match your needs to create the perfect shelving system that's durable, efficient and safe.
How to Use Pallet Rack Uprights
Pallet rack uprights are vertical structures that you can use with beams to create shelves for palletized goods. You'll need at least two pallet rack uprights to create a standalone shelf, but you can add additional uprights and beams to extend the shelving system and create more storage space.
Browse our selection of compatible products like our pallet rack beams, cross bars, and safety clips as well as accessories like wire mesh decks and backstop beams.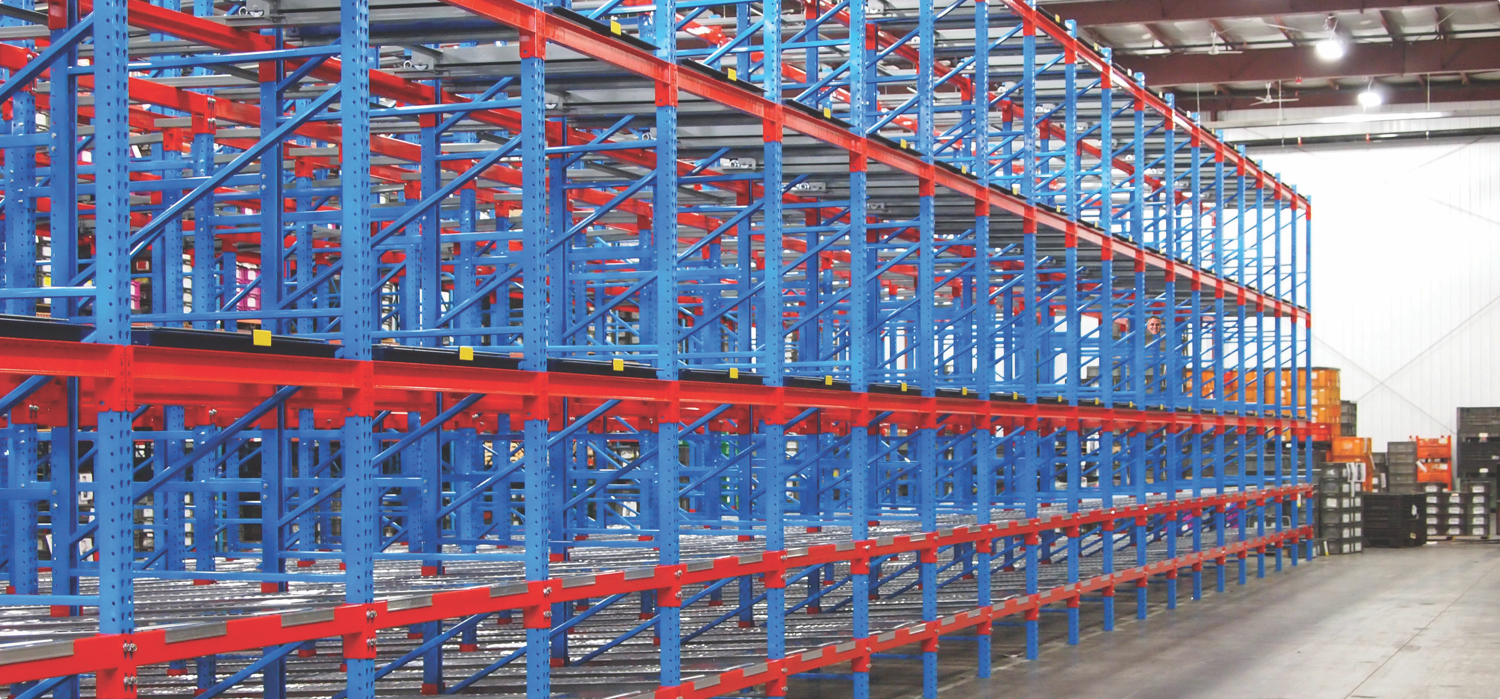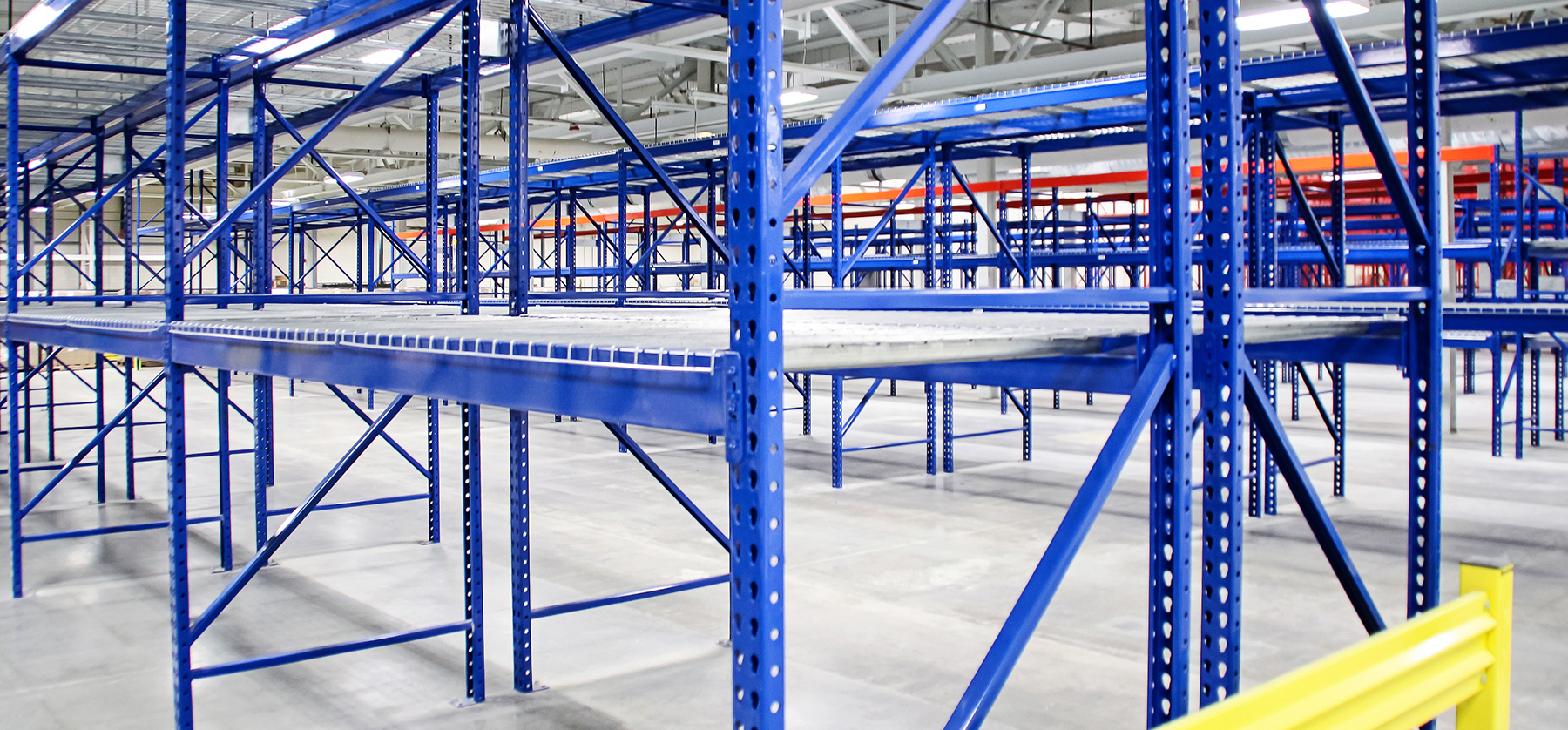 Customizable Pallet Rack Uprights
Teardrop pallet rack uprights are the most common connector type, but we can also manufacture wire slotted, bolted, or any other kind of connection you need. 
Our pallet rack uprights are highly customizable. When you place an order with us, we can manufacture them to be virtually any height, width, strength, or style. 
Not sure which size or style of pallet rack uprights is best for your warehouse? Give us a call and one of our specialists will be happy to help recommend the perfect setup. We'll help you make the most of your vertical space, while ensuring a safe and effective setup. 
Strong, Durable and Rust-Resistant
We stand behind the reliability of our racking system products. We manufacture all racking components out of high strength steel. We start with a multi-stage phosphate bath and then an electrostatic coating, followed by the final baking. This results in an abrasion resistant finish that can withstand the toughest work environments.
Quick Ship Pallet Rack Uprights
We stock thousands of parts to have ready for any rush orders. Most products have a lead time of only a few weeks–some of the quickest delivery times in the industry. When you need a racking solution that's quick, easy, and effective, give us a call.